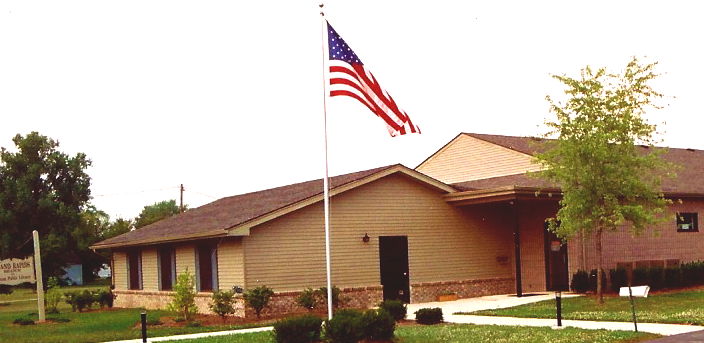 Hours
Mon - Wed: 10 am - 6 pm
Thurs: 10 am - 4 pm
Fri - Sat: 10 am - 3 pm
Sun: Closed
Display Case
We provide a display case for patrons to share their interesting collections with the public. There are also several educational displays throughout the library.
Public Access Computers
Grand Rapids provides two computers for public use. Available to our patrons is an online catalog and access to the Internet.
The Grand Rapids Branch Library also has a photo copier as well as a paper shredder for the public's use.
Meeting Room
Our meeting room is available on a first-come first-served basis to community groups, organizations and individuals when not in use for library functions. For individuals and for-profit groups there is a $35 charge for use.